We Use the Latest in Technology to Care for Your Eyes:
OCT (OPTICAL COHERENCE TOMOGRAPHY)
An OCT (Optical Coherence Tomography) is a laser scanning instrument that allows us to look in great detail at the structure of your retina and optic nerve. We use this to detect and treat eye diseases like glaucoma and macular degeneration. It's also a useful tool in fitting some of the newer gas permeable contact lenses called scleral lenses.
---
VISUAL FIELD
A visual field is a test of your peripheral and central vision function. We use it to test for neurological diseases that can affect your visual field. It is also an important part of managing glaucoma patients.
---
SCLERAL LENSES
Scleral lenses are rigid gas permeable lenses with large diameters that are used for conditions when other lenses won't work. Diseases like keratoconus or post-surgical cases following corneal transplants are treated effectively with these comfortable lenses. We use optical coherence tomography lasers to assist in fitting these lenses to optimize the vision and comfort.
---
BIFOCAL CONTACT LENSES
Bifocal contact lenses have improved dramatically in gas permeable materials, soft lenses and hybrid lenses. Our most common lens that we use is a daily disposable multifocal lens for the best eye health, comfort, vision and convenience.
---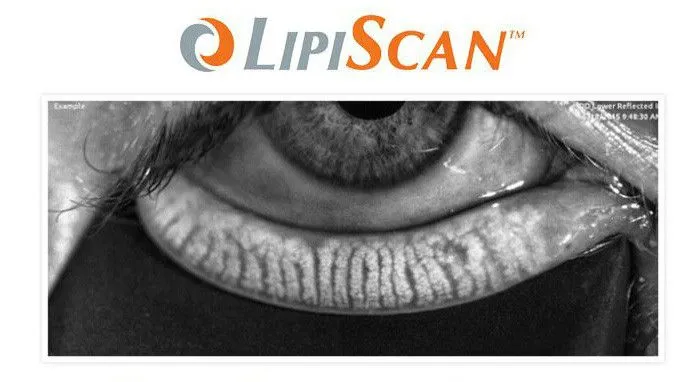 LipiScan is a high definition device that allows us to evaluate the structure of your Meibomian glands. Structural compromise, which is otherwise invisibe, can be identifed and documented with these images. Meibomian gland structural compromise is irreversible and progressive if it is not treated.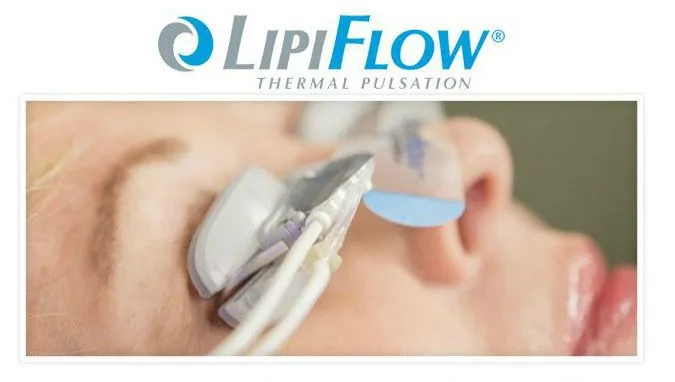 LipiFlow is the only FDA approved device for removing gland blockages and restoring gland functions. Through advances in the application of thermal pulsation technology, LipiFlow utilizes heat applied to the inner eyelids and massage applied to the outer eyelids to remove the obstructions in your Meibomian glands.
---
AMNIOTIC MEMBRANES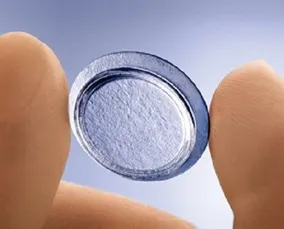 Amniotic membranes are small wafers of stem cells harvested from the placenta of a live birth. It is placed on diseased eyes that won't heal to provide new cells that become part of the patient's own cornea. It is placed on the eye under topical anesthesia and then covered with a bandage soft lens for about a week. This new procedure has brought healing to people who wouldn't have a normal cornea again.
---
Fundus Photography
A digital Retinal Photograph that allows our doctors to view the retina and it's overall health. Our doctors use this as an adjunct to dilation to give them the best possible view of the back of the eye.

---
Automated Phoroptors

An adaptation of the old manual Phoropter, our doctors find this digital, automated Phoropter yields more accurate results especially when paired with our wavefront topographer. Being automated, this Phoropter allows our doctors to perform more tests in less time and let's you have an easy comparison between four old prescription and your new one.

---
Wavefront aberrometry with Topography

Wavefront aberrometry gives unprecedented assessment of visual acuity and quality of vision in addition to traditional refraction and keratometry. Simulation of retinal contrast sensitivity and visual acuity charts enable objective quantification of visual clarity.